Commencement Spotlight: Jasmine Montford
Commencement Spotlight: Jasmine Montford, Bachelor of Science in Criminal Justice, Psychology Minor

Future Plans: Master of Arts in Clinical Mental Health Counseling, Clark Atlanta University
Jasmine Montford, an Atlanta, Georgia native, will graduate on May 7 with a Bachelor of Science in Criminal Justice with a minor in Psychology. She is a member of the Criminal Justice Club, the Psychology Club, the Student Government Association, and the National Council of Negro Women. She is passionate about the community, and has volunteered with the Boys and Girls Club, the YMCA, and the Order of Eastern Star. A scholar committed to academic excellence, she has made the Dean's list from 2018, and was named the highest-ranking sophomore in 2019. Montford has been accepted into the Clark Atlanta University Master of Arts in Clinical Mental Health Counseling Program with a tier 1 scholarship. She plans to establish a non-profit organization to assist former inmates as they re-enter society.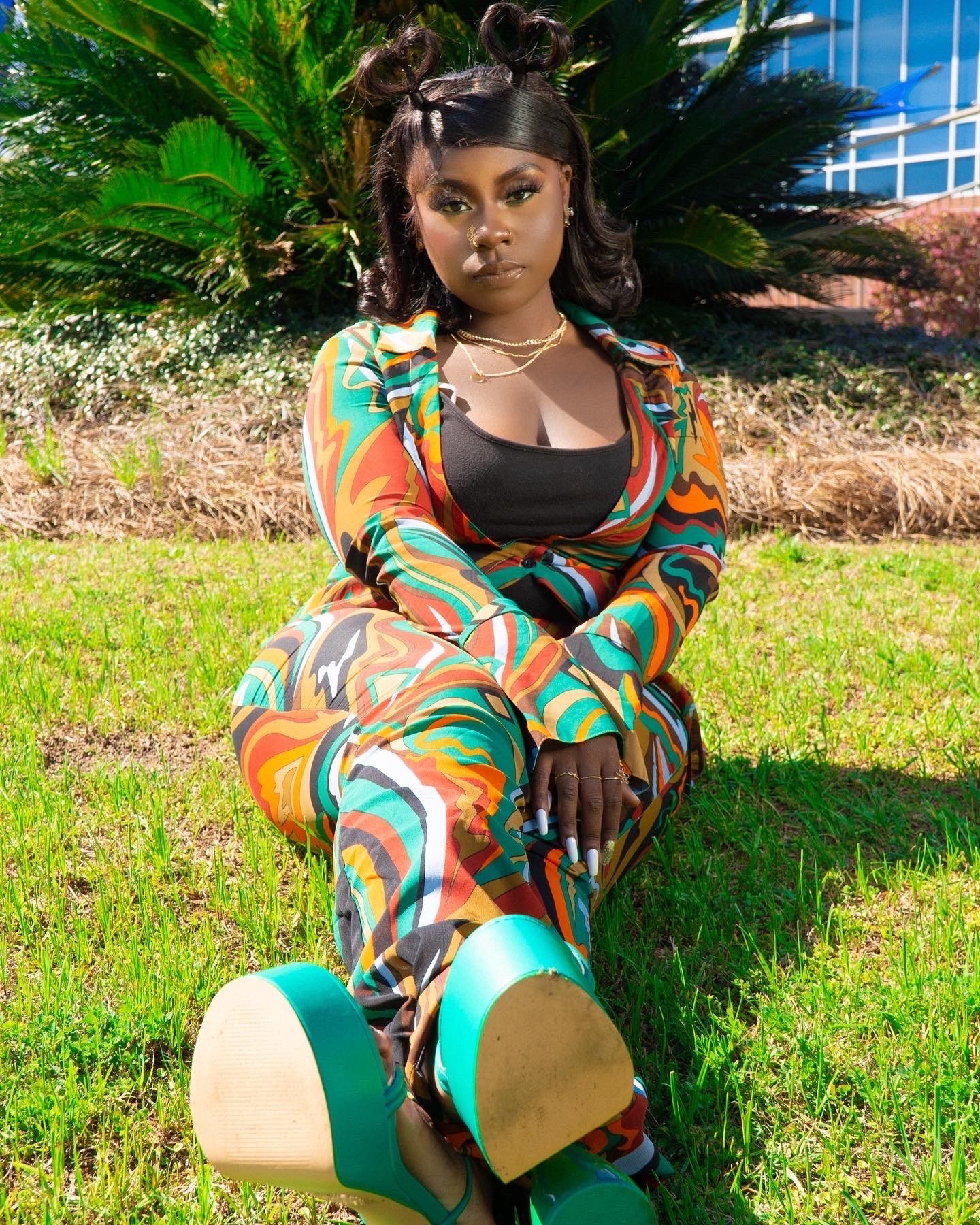 What motivated you to learn more about your field?
Seeing that there aren't many people who care about the mental health and rehabilitation of criminals. We often think that our corrections system here in the United States is enough to rehabilitate offenders, but there is more to it. I want to fully understand why a person commits a crime so that I can give them the tools they need. I also want to help them re-enter society so that there is a lower recidivism rate.


Why did you choose ASU?
I chose Albany State University because I wanted to go to an HBCU that strives for the greatness of the Black community. I also found that they have a great Criminal Justice program. I also wanted to be in the state of Georgia, but not too close to home so that I could learn to be independent.


How did ASU prepare you to succeed after matriculation?
Albany State has prepared me to succeed in many ways from my professors working with me after hours and providing me with the tools to get great opportunities for success. Also, the school has had many events for networking, and learning how to be professional outside of college. They have also helped me by providing many great alumni who helped me get into graduate school and set me up with three interviews in my career field right after college.

What do you love most about your chosen profession?
What I love most about my chosen profession is that I get to help the underdogs of society become great people. I also love that there is so much room for change within the criminal justice system, and I get a chance to be a part of it.


Who at ASU has made the biggest impact on you, and who do you consider to be a role model at ASU?
Dr. James Pratt has made the biggest impact on me throughout my four years of being here. He was my professor, mentor, and advisor. He is also my role model. Since I've known him, he has run for mayor, become a mentor for undergraduate research, serve as an active advisor for the Criminal Justice Club, gotten married, and earned his doctorate -all while being a full-time professor. I hope to become as accomplished by my late twenties, just as he is.


What advice would you give to other ASU students?
Learn to network with the students on campus as well as adults. You don't realize it, but when you graduate, you'll know someone in every field of study even if it's not the same major you are taking up. I learned so many things from my friends who majored in education, nursing, and biology.


Why would you say to a high school student about choosing ASU to further their education?
I would say to stay on campus your first few years. It is a great experience, and it teaches you a lot about independence because you are away from home. Also, it is in a small area so there isn't much to do, and there will be a lot of parties but learn how to balance the work-hard, play- hard life. During your first year try to maintain a 3.5 GPA or higher; once you get that award, you'll never want to get anything lower.