Honors Day Speaker: Marvin Laster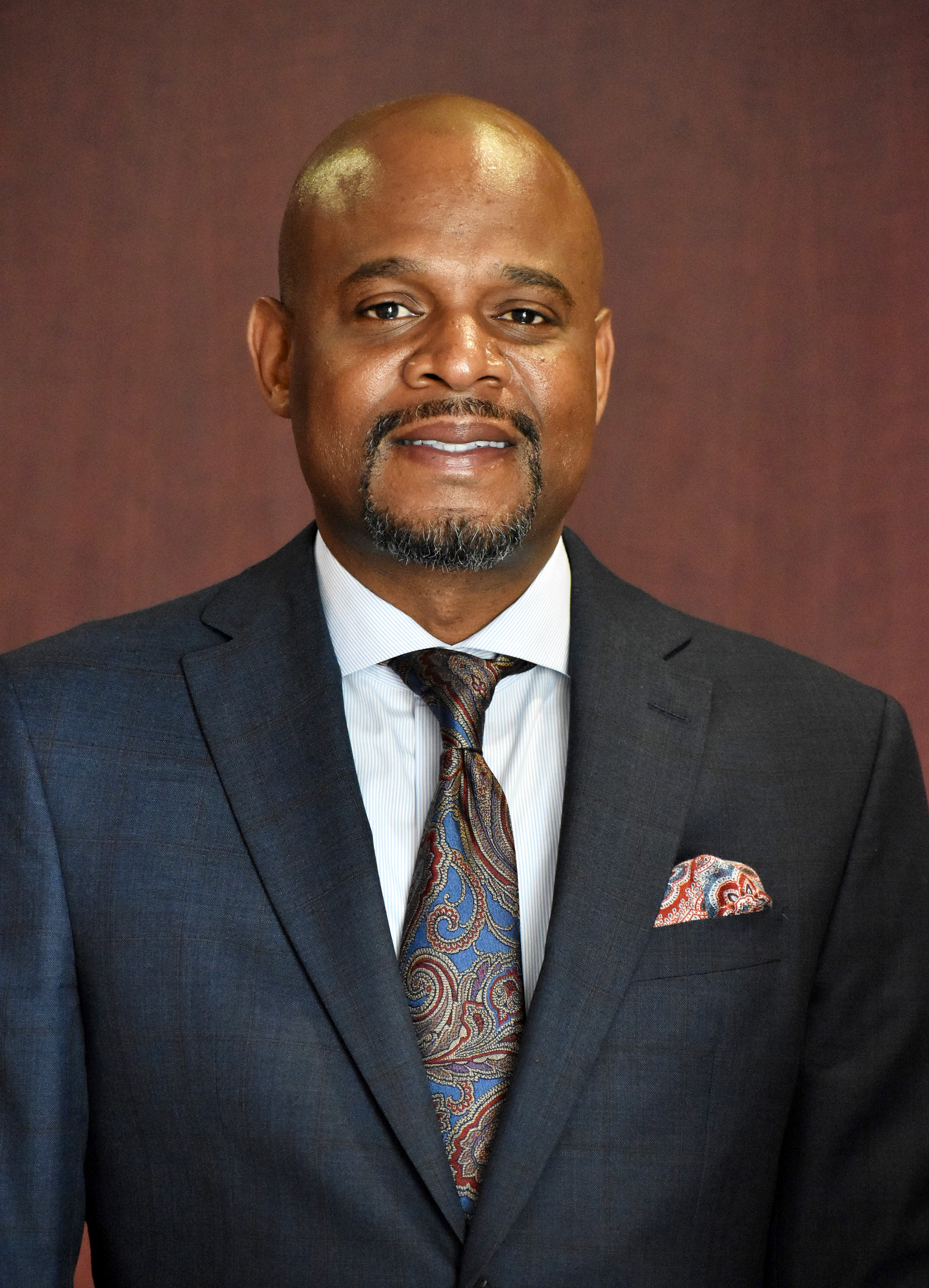 For more than 20 years, Marvin B. Laster has been involved with Boys & Girls Clubs, working with youth in local communities. Marvin is a 2000 honor graduate of Albany State University and 2012 honor graduate of Mercer University's Stetson School of Business and Economics. Prior to his appointment in 2016 as the Chief Executive Officer (CEO) for Boys & Girls Clubs of Albany, Marvin served one year as the organization's assistant CEO.
Before moving back to Albany in 2015, Marvin held several leadership positions at Boys & Girls Clubs of America's national headquarters in Atlanta, including Director of Character and Citizenship programs, Director of Club Capacity & Outreach for the Southeast Region, and Director of Diversity Services. A true believer in Boys & Girls Clubs mission and a living testament of the Clubs transformational power, Marvin is an alum of the Boys & Girls Clubs of Albany (East Albany Unit) where he was recognized as Boys & Girls Clubs of America's Youth of the Year for the state of Georgia in 1994.
Throughout his career, Marvin has been recognized locally and nationally for his commitment to helping others – especially youth. In 2007, the Mitsubishi Electric America Foundation named him the inaugural winner of its Inclusion Champion award for his efforts to promote full inclusion of youth with disabilities in society. In 2014 and 2009, he received the National Service to Youth Award presented by Boys & Girls Clubs of America. Most recently, Marvin was inducted into Boys & Girls Clubs of Albany's Alumni Hall of Fame as a member of its inaugural class and named a member of ASU's inaugural 40 under 40 class.
Marvin serves on several local and national board's including the Board of Trustees for Deerfield-Windsor School, Chairman of the Phoebe Putney Memorial Hospital Board, Albany Area Chamber of Commerce, Albany State University Foundation Board, and a member of the executive committee for Boys & Girls Clubs of America's Society for African-American Professionals. Recently, Marvin was selected to participate in the coveted 2019 Leadership Georgia program.
Marvin is also deeply committed to his faith, family, and fraternity. He is a member of Bible Way Baptist Church in Albany, GA, Omega Psi Phi Fraternity, Incorporated, and the proud father of a son, who is currently serving in the United States Army and stationed at Ft. Stewart near Savannah.