Albany State University to Compete in 'College Bowl' TV Show Hosted by Peyton Manning
Albany State University (ASU) students Christine Belcher, Christian Herrera, and Lauren Jenkins will compete in season two of the NBC quiz show "Capital One College Bowl," hosted by two-time Super Bowl Champion and five-time NFL MVP, Peyton Manning.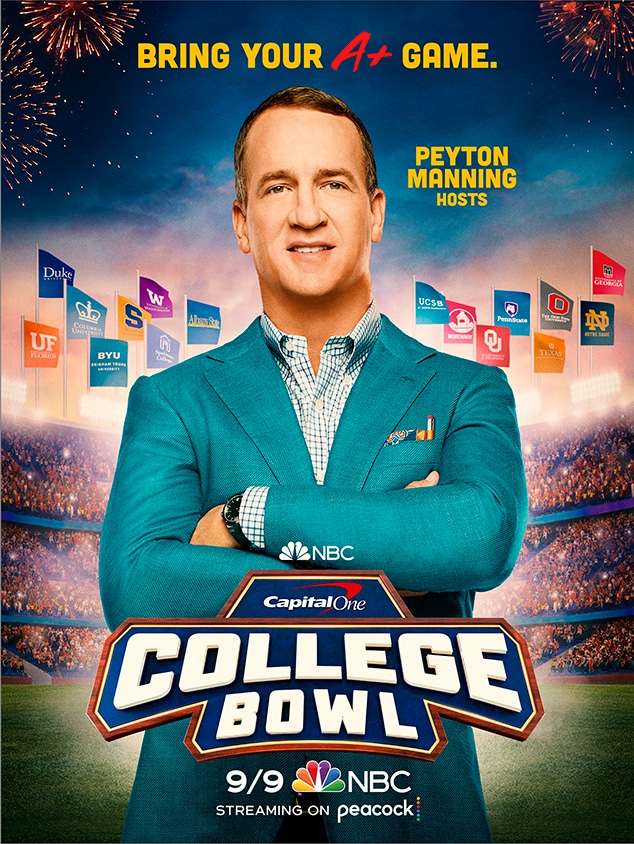 Dr. John Williams, Associate Professor of Biology, Director of STEM Strategic Partnerships and Initiatives, and HBCU Quiz Bowl Coach said, "The process took place relatively quickly, so we had to work to coordinate our preparation for the competition. I am extremely proud of how our team entered the competition and their level of professionalism and gameplay. I believe this is one of many opportunities that we will have to represent Albany State University and Albany, Georgia."
According to E! News, "The series features students from the country's biggest and brightest colleges working together in groups to test their knowledge in a five-round trivia tournament."
Christine Belcher, from Riverdale, Georgia, is a freshman health and human performance major with a minor in Spanish. She also served as a member of the ASU Honda All-Star Challenge team.
Christian Herrera, from Albany, Georgia, is a junior chemistry major with a minor in biology. He also served as Captain of the ASU Honda All-Star Challenge team.
Lauren Jenkins, from Stockbridge, Georgia, is a freshman nursing major.
16 elite teams will compete in a five-round bracketed tournament covering a variety of subjects to win the "Capital One College Bowl" trophy. Each student competitor will receive tuition assistance for their participation as part of $1 million from Capital One.
The show begins with back-to-back episodes on Friday, Sept. 9, at 8 p.m. on NBC. ASU will first appear on Friday, Sept. 16, at 8 p.m.
The news was exclusively released on E! News and can be found here.