Albany State University Announces Staff Council
The Staff Council is a peer-elected committee that represents all staff employees of a university. The council aims to promote a better understanding of staff policies benefits, increased engagement, and open communication among all constituent groups on campus.
President Marion Ross Fedrick stated "I am thankful to the staff for their engagement in this election and at ASU. It is an honor to have the Staff Council as a committee to assist in ensuring that our 2025 Strategic Plan goals are implemented. We continuously endorse institutional sustainability and responsible Stewardship, and Leadership development and employee engagement. I look forward to working alongside this committee to ensure excellence."
Albany State University (ASU) is proud to announce the following as the elected executive team members of the Staff Council;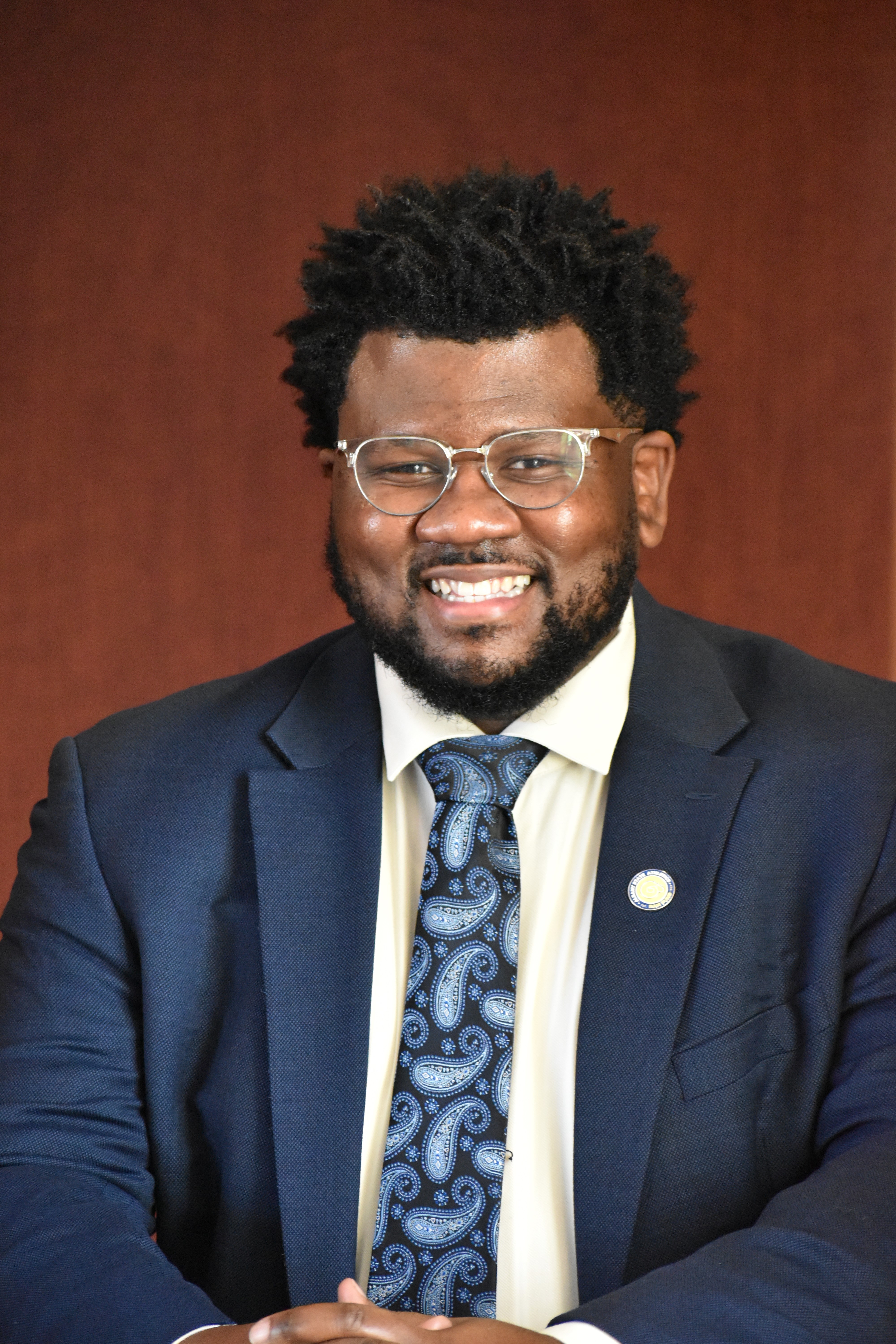 President: James A. Brown, Enrollment Management & Student Success Transfer Academic Advisor
"As Staff Council President, I will ensure that all questions, issues, and concerns are addressed while increasing the overall staff morale at ASU."
Honors & Accolades:
- Member of PSI CHI (International Honor Society In Psychology)
- Alpha Phi Omega (National Service Fraternity)
Community Volunteer Service:
- Hurricane Michael Campus Clean-Up
- ASU Commencement Committee
- Intercollegiate Athletic Council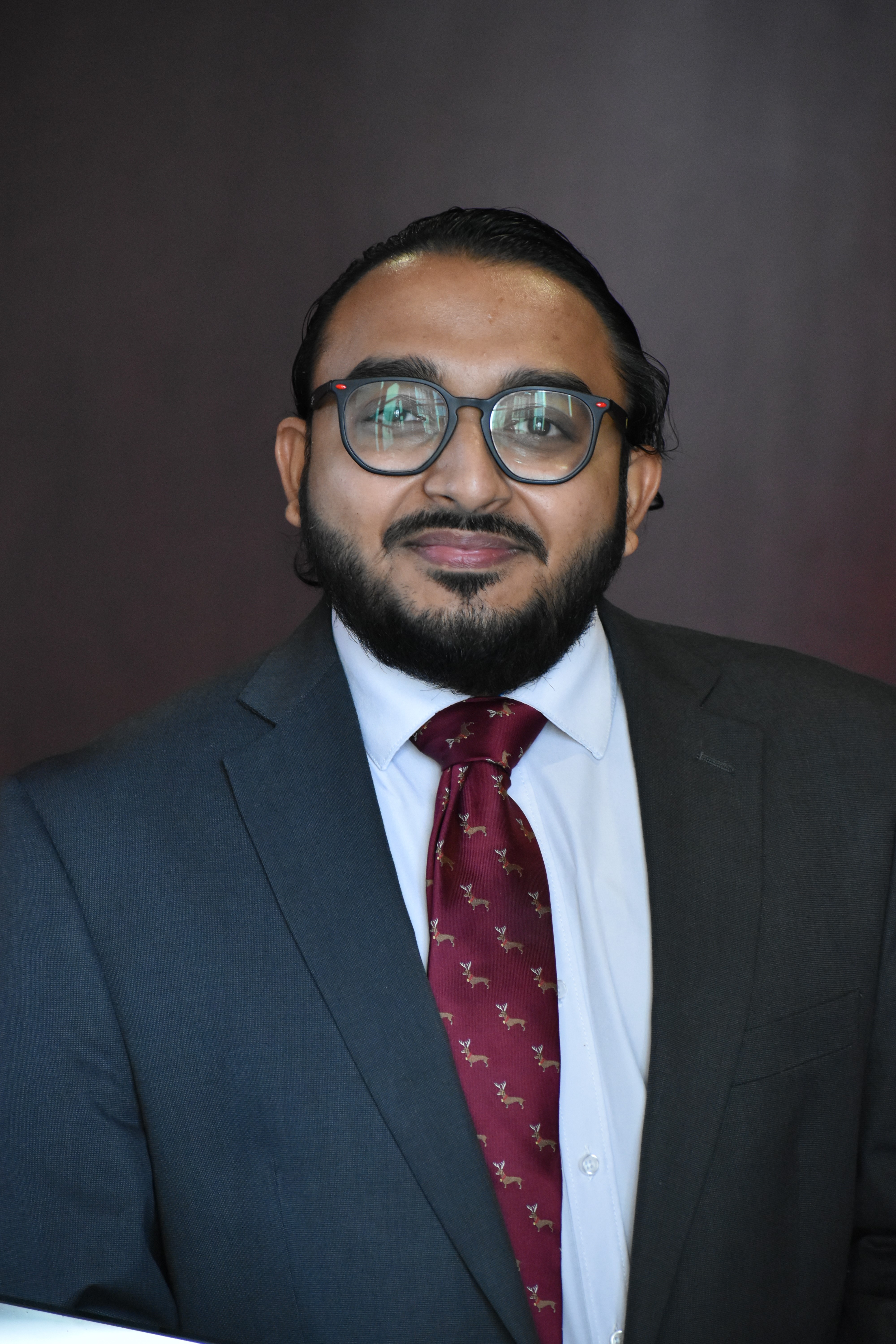 Vice-President: Digant Jani , Enrollment Management & Student Success Data Analyst
"I want staff to grow personally and professionally through supports such as counseling and a hotline to air any staff complaints. I want to become a transparent translating medium between the leadership team and staff while achieving staff engagement and communication."
Honors & Accolades:
- Certified Referee at First Tech Challenge.
- Special mention from VP for EMSS and Cabinet for EMSS Dashboard

Community Volunteer Service:
- Volunteer at Albany Football game as ASUPD Staff.
- Volunteer as Safety and Planning Committee member for the ASU Job Fair.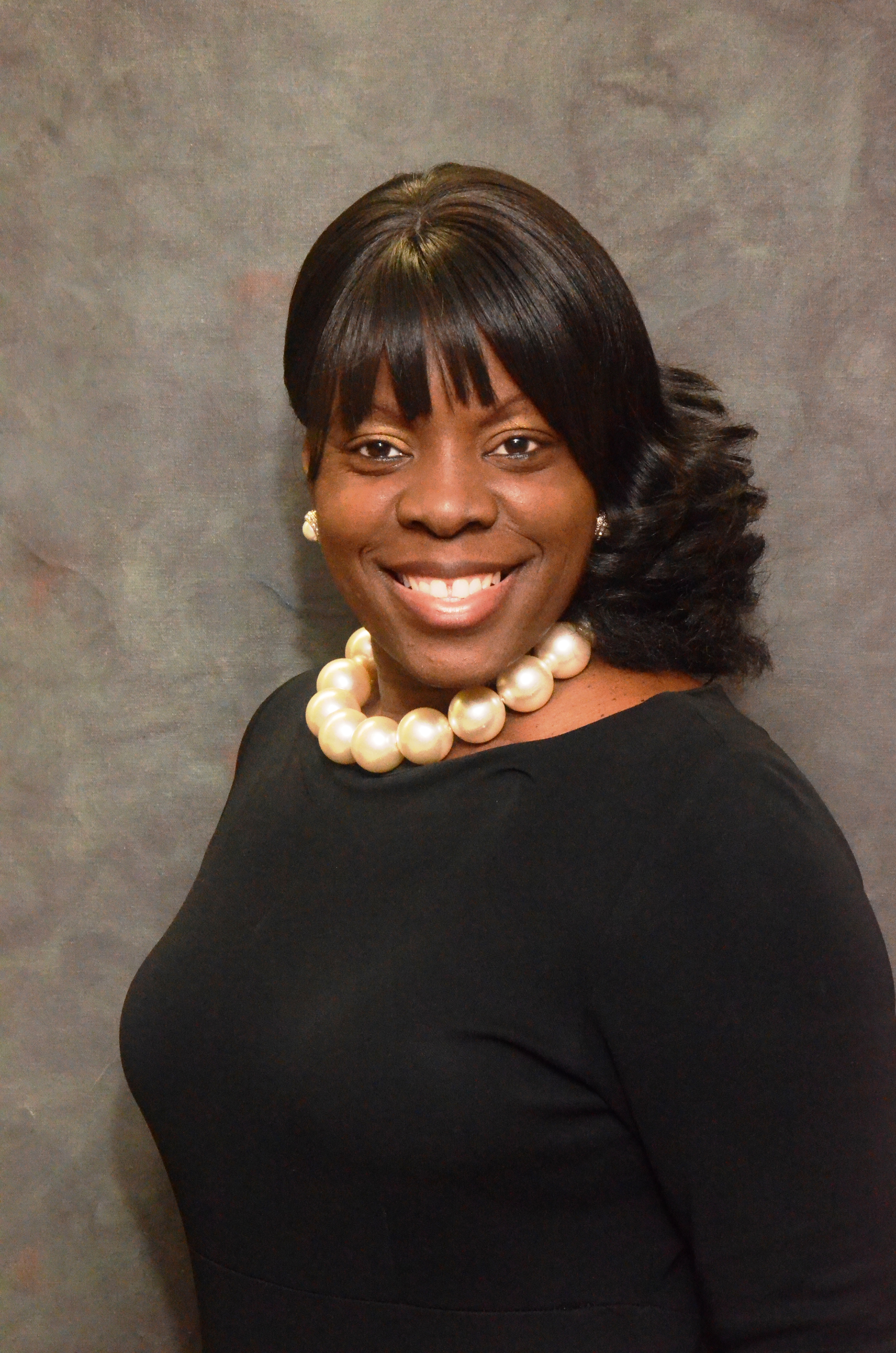 Secretary: Leslie B. Charles, Human Resources Training & Development Coordinator
"I hope to accomplish being a part of a council that will serve as a voice for the staff of ASU. I will assist with providing notices and announcements of all meetings and programs and keep an accurate record of all members. I will make use of all my skills and abilities to see every task properly executed. "
Honors & Accolades:
- Delta Rho Advisor
- Certificate of Appreciation from DIVAS and SASS
- 25 Yrs. Service Award to Delta Sigma Theta Sorority Inc.
Community Volunteer Service:
- ASU Food Pantry
- ASU Keep Albany Beautiful
- ASU Mask Up Collaboration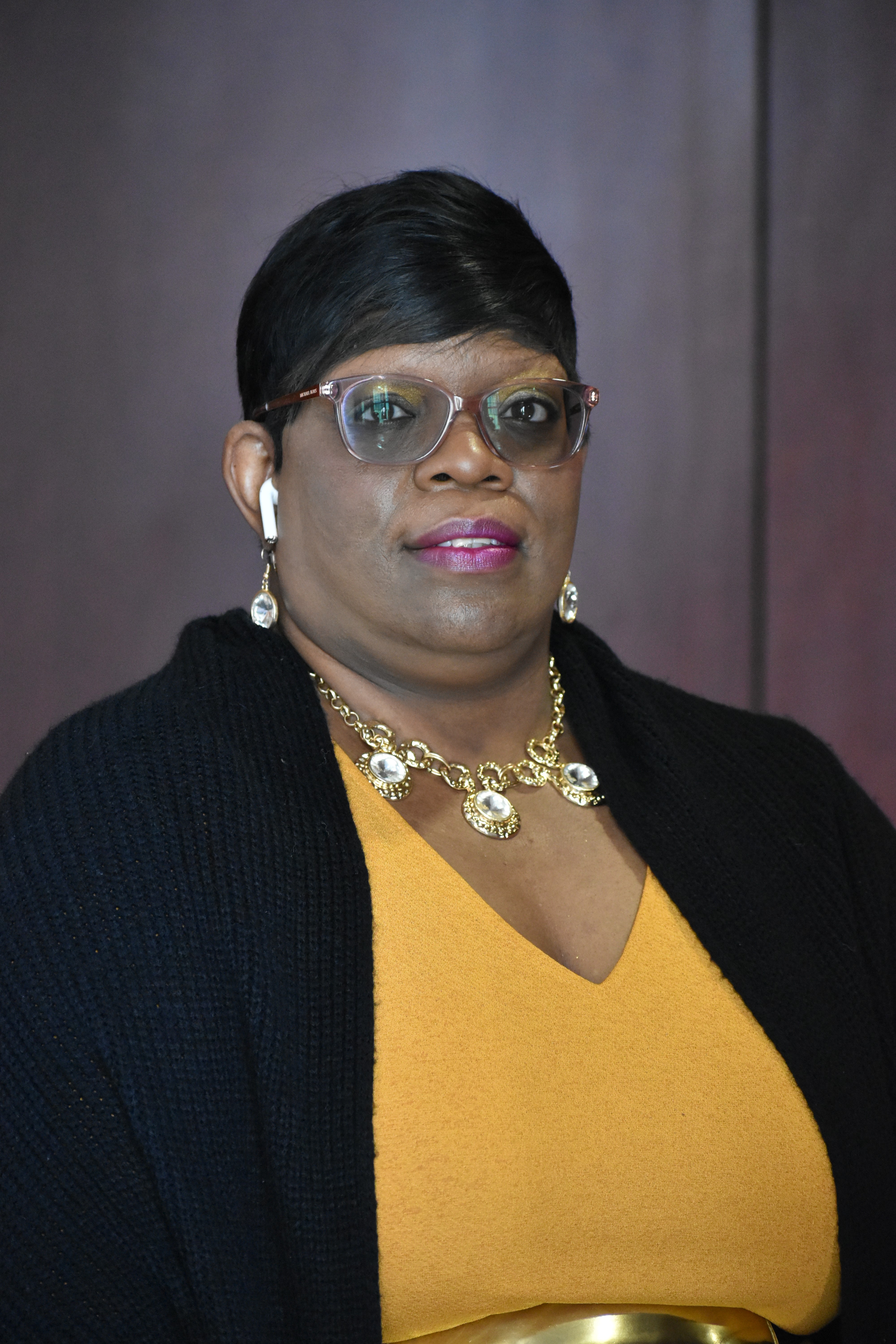 Treasurer: Shawnese Leonard, Enrollment Management & Student Success Academic Advisor
"I will certify the funds that are collected through the council is recorded accurately and used for the purpose of enhancing the quality of Staff Council."
Honors & Accolades:
- Psi Chi International Psychology Honor Society
- Advisor for Pi Beta Undergrad Chapter of Zeta Phi Beta Sorority
- Coordinator for SAFE (Students Advocating for Erasing the Stigma)
Community Volunteer Service:
- Relay for Life
- Samaritan's Purse US Disaster Relief