Albany State University Enrolls International Students
By: Destiny Jackson, Student Intern, Office of Marketing and Communications
Albany State University (ASU) prepares students to be effective contributors to a globally diverse society, where knowledge and technology create opportunities for personal and professional success. Last spring, the University enrolled 42 international students. Students from countries such as India, Canada, Australia, Nigeria, Ghana, Korea, Spain, and the Bahamas have chosen ASU to complete their collegiate education.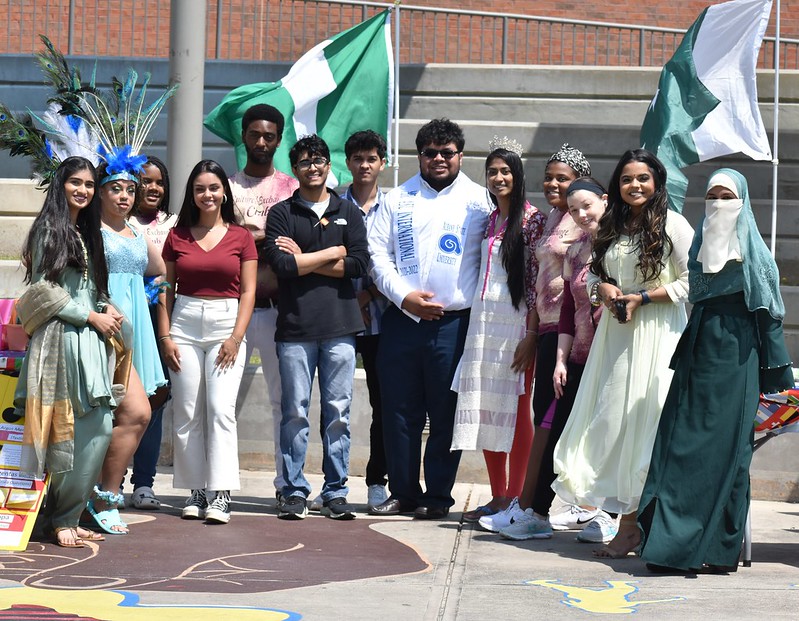 "Expanding the diversity of our institution is a priority for us," said Dr. Peters, Vice President of Academic Affairs and Provost. "My hope is that students from all backgrounds and areas of the world can increase their academic and social opportunities by attending Albany State University."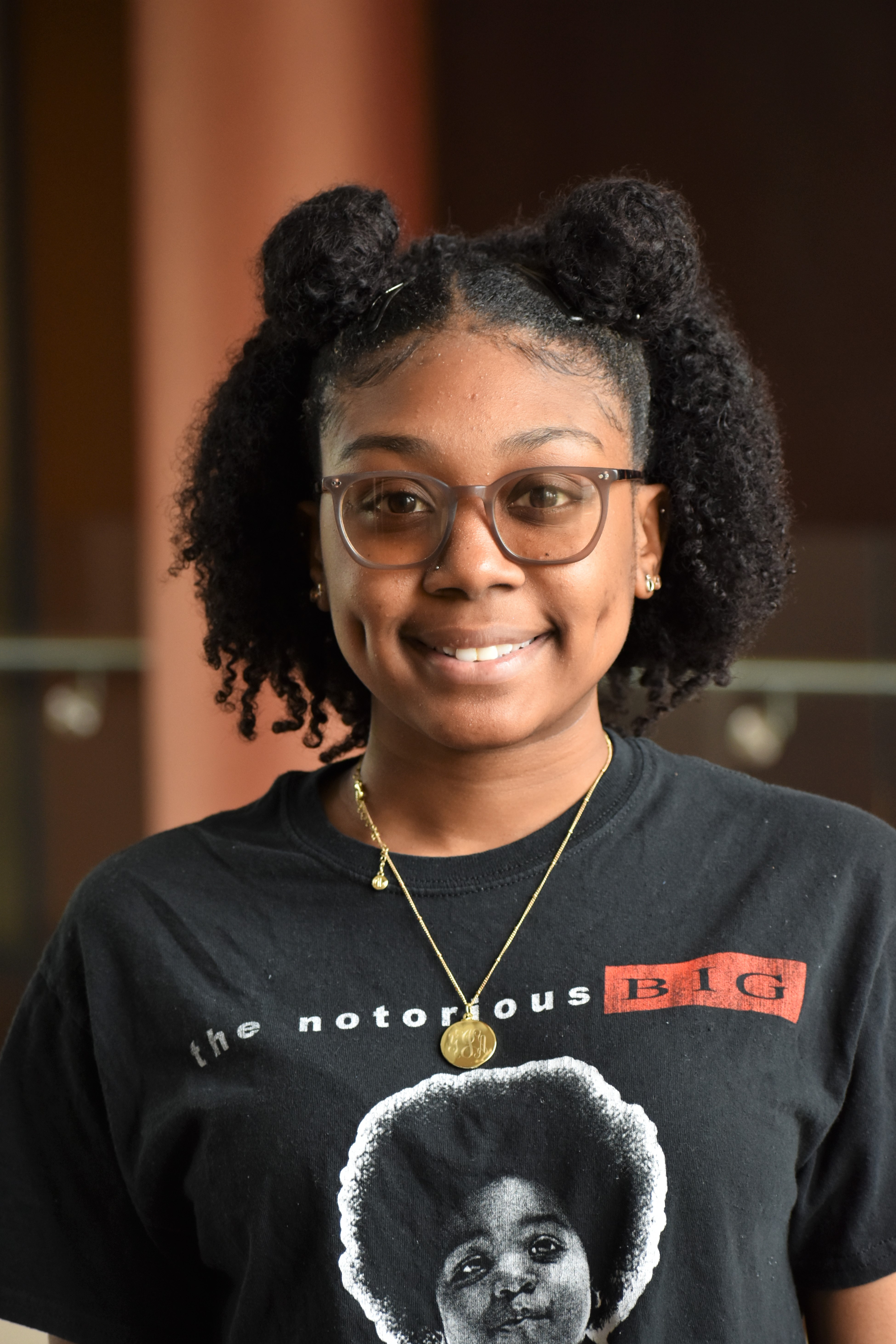 "What I love about ASU is the many opportunities granted to students while earning their degree, as well as regularly recognizing students for outstanding academics," said Yukari Joseph. Joseph, an international student from the Bahamas, is a Velma Fudge Grant highest-ranking freshman student awardee, majoring in accounting. In the future, she aspires to be an entrepreneur, as well as an investment banker, real estate accountant, or an actuary.
Chukwuemeka Onyeri, an international student from Nigeria, is currently enrolled in the public administration graduate program. "I choose ASU because I heard so many good things about the University. I believe coming to this noble institution for my graduate program will not only assist in making me universally competent, but will also give me a sense of belonging," After matriculation, Onyeri plans to embark in activities that will impact the society positively and become a leader in public governance.
"ASU has equipped me with the necessary information and skills to participate and contribute to the public policy process as a public administrator, such as how to analyze, synthesize, think critically and creatively, solve problems, and make exceptional decisions that will impact organizations in my field, positively. I have learned to communicate and interact effectively and productively with a diverse and changing workforce and citizenry," Onyeri added.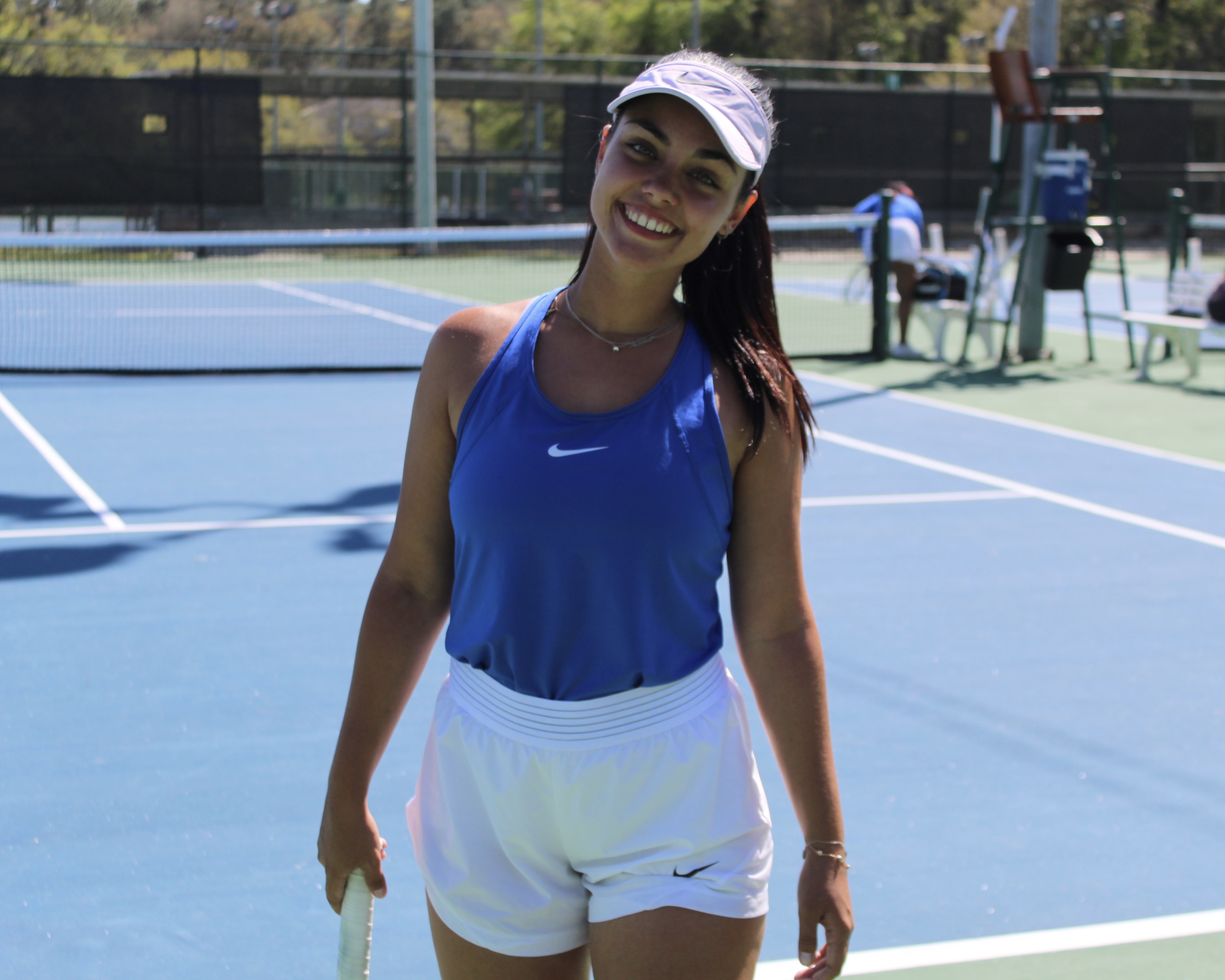 Carla Sorroche Suarez, an international student from Barcelona, Spain speaks on her experience
transitioning to ASU, saying "Having the opportunity to be a student here is not only giving me a very valuable experience where I am acquiring knowledge of new things every day, but it is also giving me the opportunity to immerse myself in the culture here. I have learned a lot throughout these two past years, but I also know that I still have a lot to grasp."
Suarez is a sociology major minoring in international affairs. She is a member of the women's tennis team, the Cultural Exchange Club, and is a Student Employment Ambassador. This semester she received the 2022 Alice Coachman Scholarship and qualified with the Women's Tennis Team for the 2022 SIAC Conference Championship.
The Office of International Education is dedicated to the academic excellence and success of international students on campus. The office advises the students on class schedules and scholarships, assists with access to passports and visas, mentors global ambassadors, and facilitates an international education week.
International Student Academic Advisor, Lenita Swan says the University expects an increase in international students enrolled for the upcoming fall semester. To apply, students must meet basic admissions requirements, as well as additional requirements based on visa type and educational history and submit a proof of English proficiency.