Faculty Spotlight: Matthew Stanley
Faculty Spotlight: Matthew Stanley is an associate professor of History at Albany State University, and the faculty co-chair for the ASU NAACP. He currently serves on the board for the Reimagine Albany Steering Coalition.
In 2018, he won the Wiley-Silver Prize for Best First Book in Civil War History.
He earned a bachelor's degree in history from the University of Illinois Urbana-Champaign, a master's degree in history from the University of Louisville, and a Ph.D. in history from the University of Cincinnati.
What is your role at Albany State University and what motivated you to learn more about that field?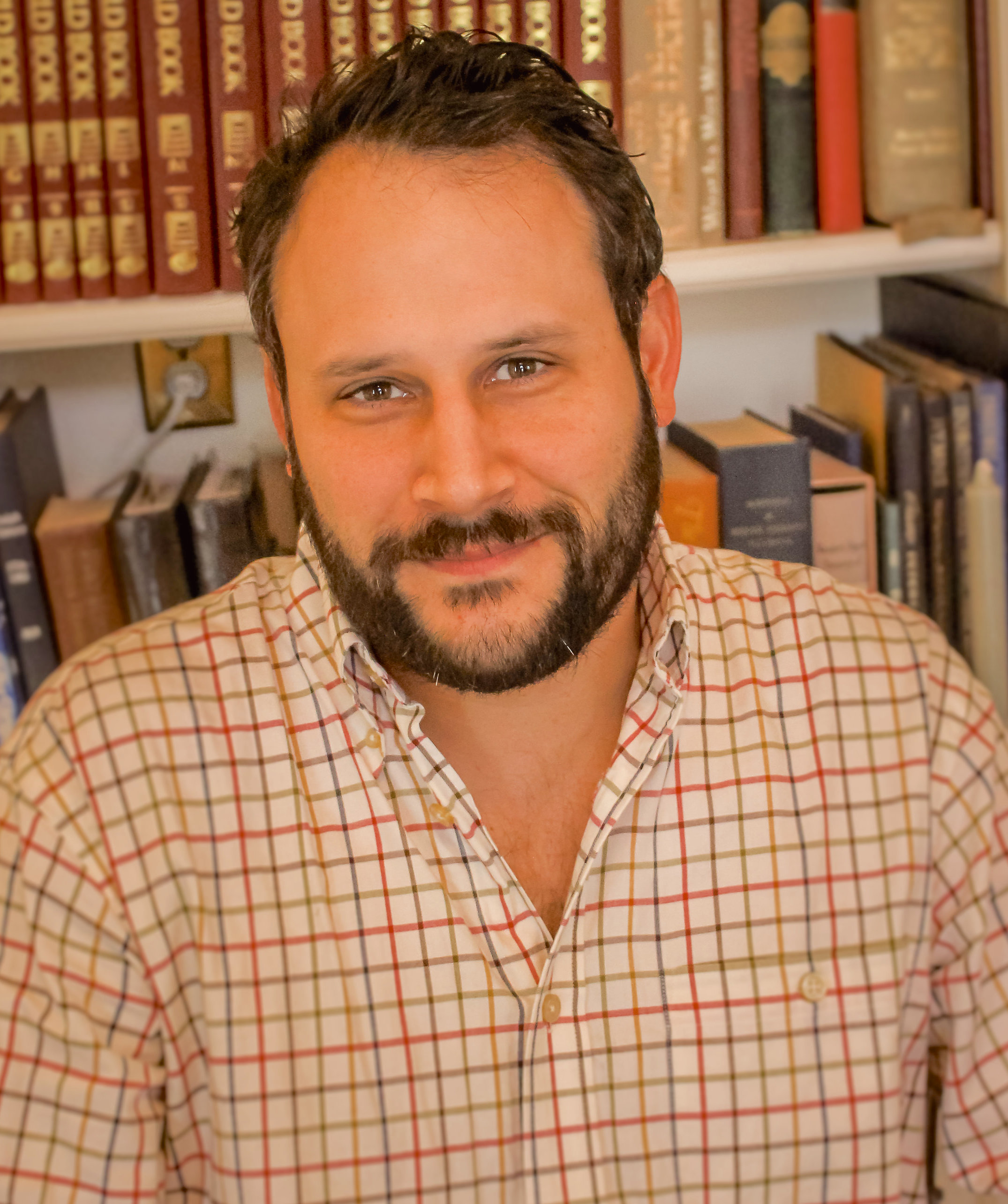 I teach history courses in the Social Sciences department. I was interested in history from a very young age, watching lots of historical films, reading biographies and general histories, and visiting historical sites with my family. I became deeply interested in social and cultural history as an undergraduate student at the University of Illinois and slowly determined to pursue history as a career.
You are a member of the Reimagine Albany Steering Coalition. What is the importance of this project?
Reimagine Albany was formed in the fall of 2020 to attempt to assess and address the systemic inequalities in our community exposed by the COVID pandemic. Through partnerships with, and material support for local grassroots organizations devoted to racial and economic justice, Reimagine Albany seeks to advance racial equity in things like housing, education, and health care.
Why did you choose to work at ASU?
Having taught previously at Central State University in Wilberforce, Ohio, I was very familiar with HBCUs, and believed strongly in their mission. I jumped at the chance to take a full-time position at ASU and make a permanent life in Albany.
What are your responsibilities as a faculty member of the Social Sciences department. Are there any special programs or initiatives you are a part of?
I balance teaching with university service and LOTS of research and writing. One special program that is near and dear to me is leading students on short-term study abroad trips to western Europe. Our March 2022 trip to London will be our fifth trip abroad, and each trip has been such a fun and rewarding experience for both the students and myself.
What do you love most about being a professor at ASU?
As a historian, I love the history and legacy of the university and the community. I also love the people, both the community of faculty and students. Both my personal and professional relationships at ASU have been almost universally positive.