Student Spotlight: Harlee Rutland
Harlee Rutland, hailing from Bronwood, Georgia is a graduate student in the Masters of Secondary Education in Science program. She is a member of the Albany State University Graduate Student Association, and is one of twelve students awarded a Robert Noyce Teaching Fellows Scholarship from the National Science Foundation.
The scholarship provides funding for tuition, fees, room and board, and a $50,000 salary supplement during the first four years of qualifying teaching service for students who have never been employed as a teacher, and are willing to teach in a high-need public school for a minimum of 4 years.
Rutland is also a member of the Junior League of Albany, Georgia.
Why did you choose Albany State University?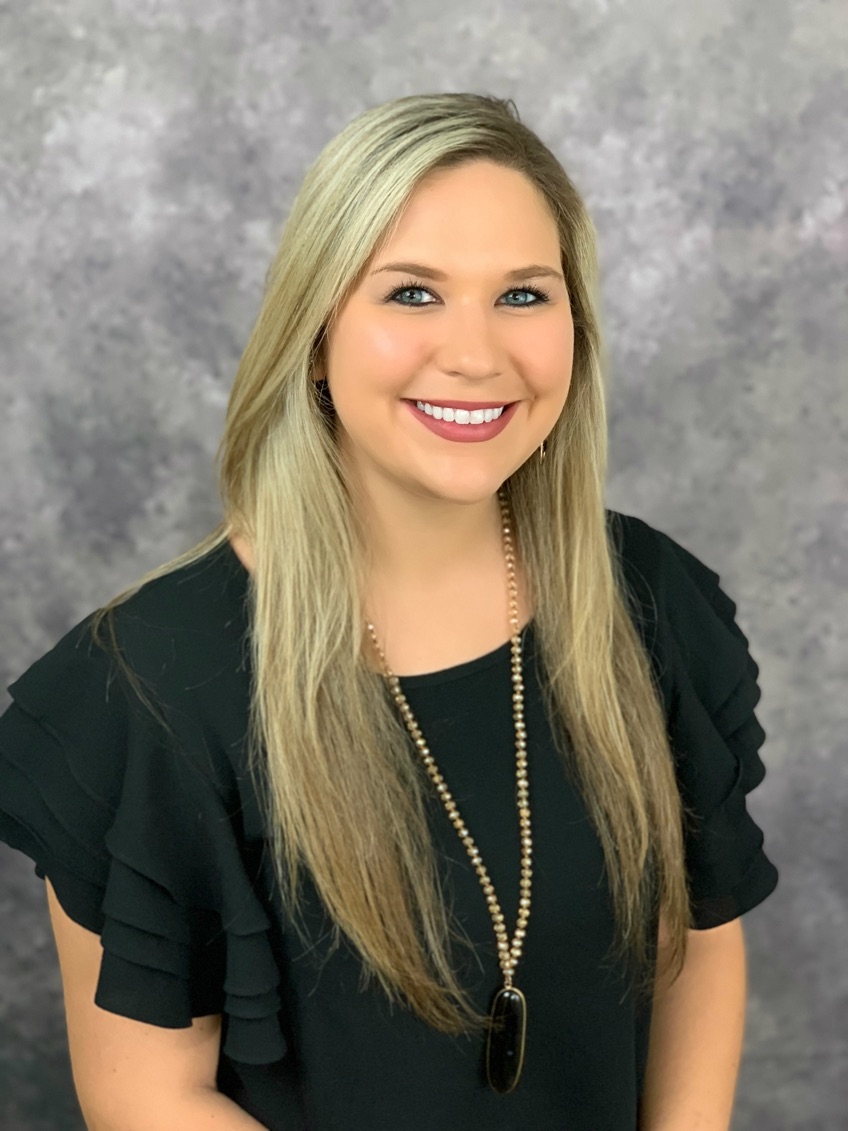 I chose to attend Albany State University for my graduate degree because of the opportunity and the scholarship that was being offered to individuals who aspired to become a teacher and already had a bachelor's degree in a STEM field.
What motivated you to choose your major?
I have always thought about becoming a teacher, so when I saw the Noyce Teaching Fellows Scholarship, I knew that it would be a missed opportunity if I did not apply for it. Being able to earn a degree for free and all of my teaching credentials at the same time was a no brainer for me. Being accepted for the scholarship solidified my decision.


How is Albany State University preparing you as a future educator?
Albany State University has employed caring and compassionate professors who want to see their students succeed. Our professors not only help us learn through coursework, but also through discussion. I have learned the most by having transparent professors who are always willing to be honest with us about the teaching profession. The help that I have received during this journey from ASU's staff and professors has been impactful.


You were selected as part of a competitive process to be a Noyce Teaching Program participant. Why is this program important?
This program is important and near and dear to my heart because it is a target for individuals with STEM degrees. It seems that we need more teachers, now more than ever, and it is hard to find qualified teachers to teach STEM subjects to our students. This opportunity has provided me with a rewarding career and has afforded me the opportunity to make an impact on our youth.
What advice would you give to other students interested in seeking a graduate degree at ASU?
I would encourage students to reach out to their peers for help. I would also encourage students to research who would be the best staff member to speak to about the program that they are interested in. If you do not know the answer, simply ask in order to help you make the best-informed decision about your future.


Who has made the biggest impact on you at ASU?
I have two individuals who have made equal impacts on me at ASU. Those individuals are Dr. Erica DeCuir and Dr. Dorene Medlin. These two ladies have become family for us NOYCE Fellows. You know that they truly care for their students and want to equip us with as much knowledge as they can.
I believe that it makes a difference when you have people on a journey with you, such as these two, who want to see you succeed and want you to become the best version of yourself while also learning new skills along the way. I know that I can always be honest with them and bring any concern to them that I have and they both try their best to help calm or resolve those concerns.
They are not only training us to become teachers, they are training us to become professionals and masters of our craft. Dr. DeCuir's confidence in me helped me push through my middle school residency with positivity and excitement. Dr. Medlin's encouragement and warm words helped me see just how much I can make an impact on students during my residency and she gave me a glimpse into when I become a teacher. I truly do not believe that my experience thus far at ASU would have been the same without them.