Commencement Spotlight: Teanna Reese
Commencement Spotlight: Teanna Reese, Bachelor of Social Work

Future Plans: Master of Social Work, Albany State University; Counselor, Pace Citrus Center for Girls, Lecanto, Florida
Teanna Reese, a Fort Lauderdale, Florida native, will graduate on May 7 with a Bachelor of Social Work. She is a member of Paraprofessional Promoting Progression (P3), Students Advocating for Strong Sisterhood (SASS), Phi Alpha Social Work Honors Society, Sigma Gamma Rho Sorority Inc. and the Velma Fudge Grant Honors Council. She is passionate about the community, holding two e-board positions in the Alpha Phi Omega National Service Fraternity Inc. Reese is a scholar committed to academic excellence, having made the dean's list. After graduation she will continue her education in the Albany State University (ASU) Master of Social Work program. She has also received an offer from the Pace Center for Girls, Citrus to serve as a counselor.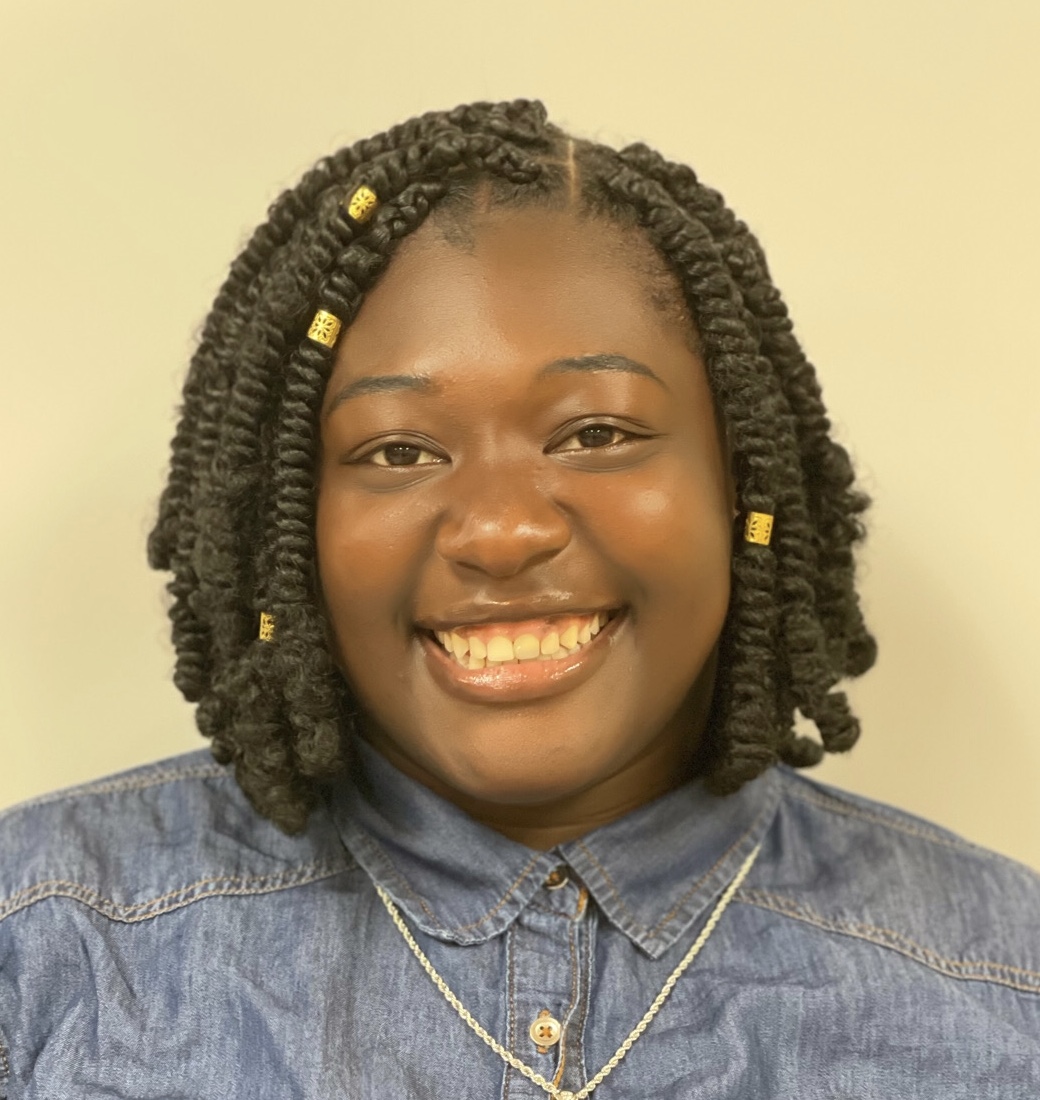 What motivated you to learn more about your field?
I chose social work because my cousins were taken into foster care at a young age.
Why did you choose ASU?
I always wanted to live in Georgia. When I was accepted at ASU, it was the start of my journey to moving closer to the northern part of the state.
How did ASU prepare you to succeed after matriculation?
ASU prepared me to be myself in all aspects of life, to enter the social work field with an open-minded heart and to try new things while working. I love being able to see my growth and realizing my worth.
What do you love most about your chosen profession?
I love that I can have an impact on the youth population by molding them and helping them reach their full potential.
Who at ASU has made the biggest impact on you, and who do you consider to be a role model at ASU?
When I first came to ASU, I was shy and did not want to branch out of my shell. I was not looking forward to joining any clubs or being involved on campus. I knew I wanted to be a social worker in the future, so I started to communicate with the students on campus. The professors in the social work program have all had an impact on my college experience. Special thanks to Dr. Brenda Spearman, Dr. Annalease Gibson, Dr. Ivan Page, Dr. Tonyesima Furro, and Ms. Quandula Wright. Spending time in the classroom with these professors made my time in the program amazing. I am so thankful I have met them, and I hope they continue to pour excellence into students at ASU.
What advice would you give to other ASU students?
Be yourself and have confidence within everything you do.
Why would you say to a high school student about choosing ASU to further their education?
Apply excellence, work in silence, graduate and remember "Do Not Quit."